As you publish various projects, it is important that you take credit for all you do. You can definitely add a watermark to prevent theft, but even if you are sharing in a "safe" environment, you might want to add your signature. Let's see how you can do that.
Scan your signature
Let's assume you would like to get your actual signature on your projects, the first step is to scan it. Write your signature with black ink on a white background. Scan your signature with the best resolution that you can get for your scanner.
If the paper is not perfectly white, use the Adjust > Brightness and Contrast and increase the Contrast to the point where the paper is white.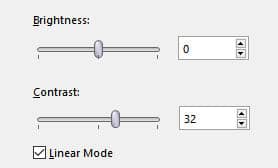 And now, the signature is really black on white.
At this point, save your signature as a jpg file.
Add your signature to the photo
At this point, you can add the signature to a photo, a scrapbook page, a poster, etc. Add your signature image as a new layer on your project, and using the Pick tool, resize it to your liking.
Of course, you don't want that white paper. To make it disappear, simply change the Blend mode to Multiply.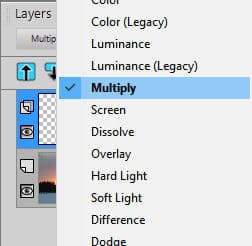 This will make anything white vanish.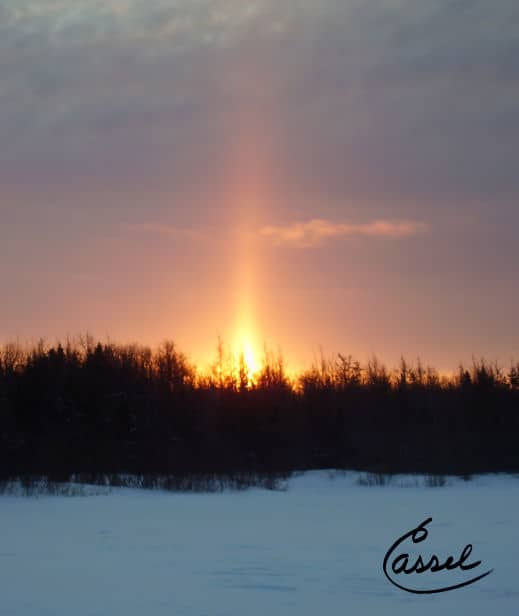 And there you have a perfect signature for your project.
Create a white signature for dark areas
What if your project is dark, and you need a white signature? You won't have to redo everything as you can use the same jpg file you just created. You will just need a few additional steps.
Once the signature file is on your project, it will stand out in an ugly way.
Go to Image > Negative Image.
This will turn the black into white and the white into black. If the area of your photo is pure black, that is perfect and the signature background will blend it perfectly.
On the other hand, if the background is just dark, but not black, you will still see the paper area.
No problem. Change the Blend mode to Screen.
And this time, the black background will vanish, leaving you only the white signature.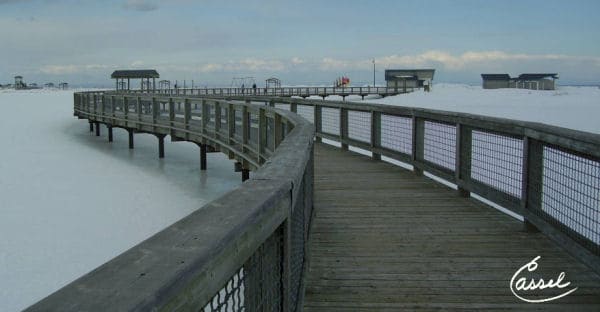 Now, it is time for you to create a fun handwritten signature that you will be able to add to your projects. Take credit for those photos, scrapbook pages, cards, etc.
If you need some help with scanning your signature, check out this article: Scanning with your PaintShop Pro