This module includes lessons inspired from this layout from Phellewell.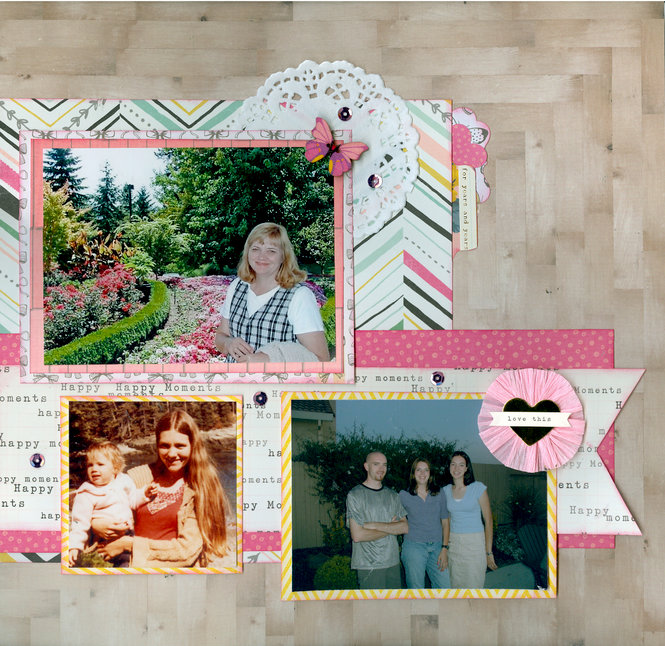 Oops! Were you looking for the Lessons and Experiments for this module? Did you register for this Lab 6 yet? If so, maybe you just forgot to unlock the door (or to log in). Click on the LOGIN on the top of the page, and you'll be back in no time.
However, if you never register for the Lab Classes, you can do so now.
Get monthly Lab Lessons and Experiments for just $10/month.
Just visit the Registrar's office HERE and you can come back right after.
However, if you want immediate access to ALL of the previous Lab Lessons and Experiments and ALL the other individual tutorials (over 200), you can choose the DIAMOND membership