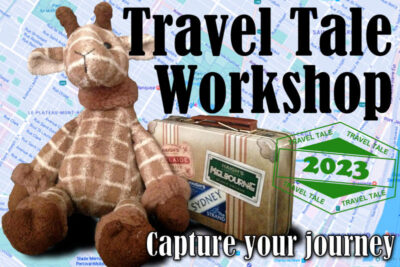 Day 7
Did you leave your mark?
Some locations allow you to leave your mark, but if you can't do it in real life, you can do it in your digital project (nobody is policing that!).
If you are a DIAMOND member, remember to log in to download your extra template.
If you are not a DIAMOND member, but want to join, click here to access these lessons.