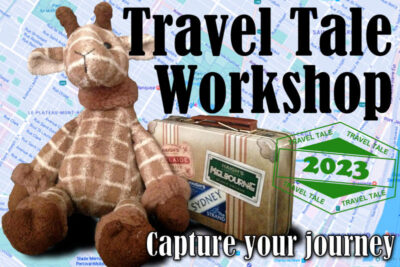 Day 6
"Wish you were here." Yes, that might be what you tell someone but you don't have to.
Maybe in the modern days, people will more often snap a picture and post it on Facebook for everyone to see, and maybe postcards are less common. But there is something special about holding a photo in your hand along with a handwritten note from a friend or relative. Don't you think?
If you are a DIAMOND member, remember to log in to download your extra template.
If you are not a DIAMOND member, but want to join, click here to access these lessons.