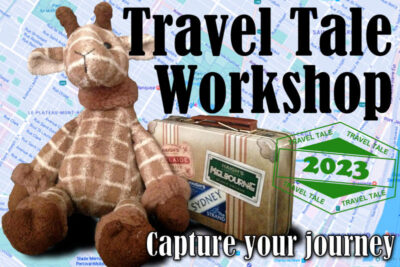 Day 3
When did you travel?
There are various ways to add dates to a project, from the boring typed text to the interesting datestamp.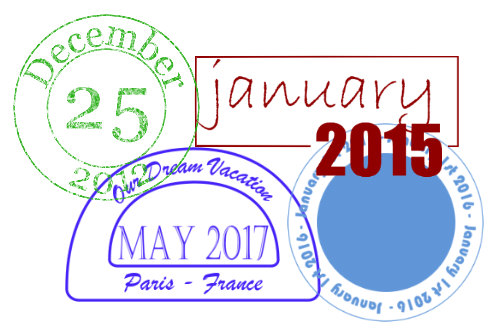 If you are a DIAMOND member, remember to log in to download your extra template.
If you are not a DIAMOND member, but want to join, click here to access these lessons.