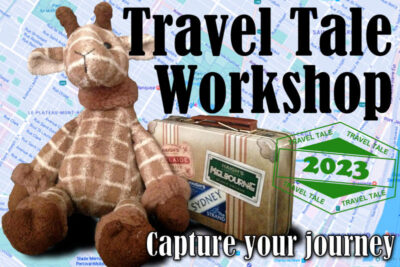 Day 2
So, how did you get there?
It is always fun to imagine the length of a trip, especially if one has gone through smaller roads. It seems to give more of a sense of the travel than only seeing the outline of the area, don't you think?
Here is my double page showing the outline of the provinces and the route, along with some photos. I used the template from Day 1. I also used a screen capture of Google map as a background.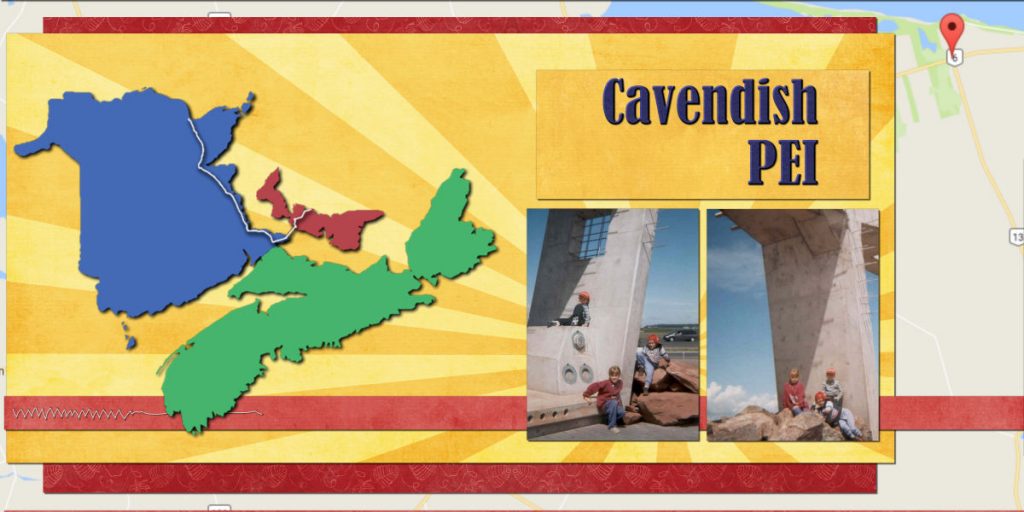 If you are a DIAMOND member, remember to log in to download your extra template.
If you are not a DIAMOND member, but want to join, click here to access these lessons.