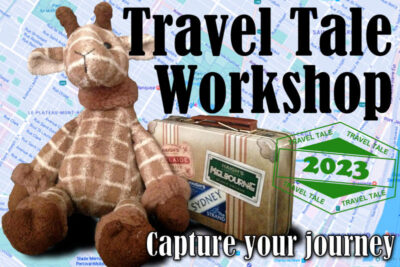 Day 1
Today, we will start with the end in mind: your destination.
Show us where you went (or where you would dream to go) by creating a silhouette.
If you are a DIAMOND member, remember to log in to download your extra template.
If you are not a DIAMOND member, but want to join, click here to access these lessons.