Double Take Challenge - Day 3
Although you can mirror or flip a single template/sketch to complete a double-page, you can also create a different one, as long as it has some balance. Balance is achieved when the visual components of both sides seem to have the same "weight". In our lesson, I will be achieving balance by having multiple smaller pictures on one side and a single larger photo on the other side.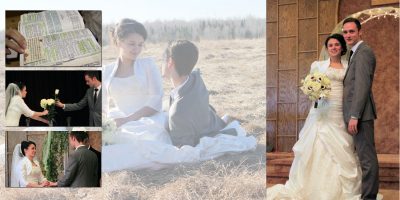 You either need to LOGIN to access this, or you can PURCHASE this course (which includes all the lessons).