Get all those templates to help you create unique holiday cards for your friends and family.
Use them to create digital projects, or traditional paper crafts, or even a hybrid version.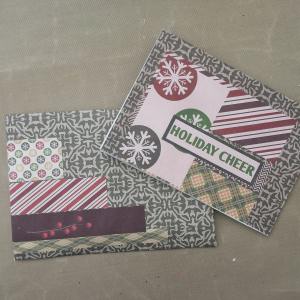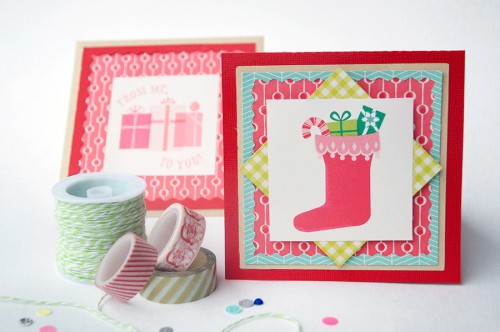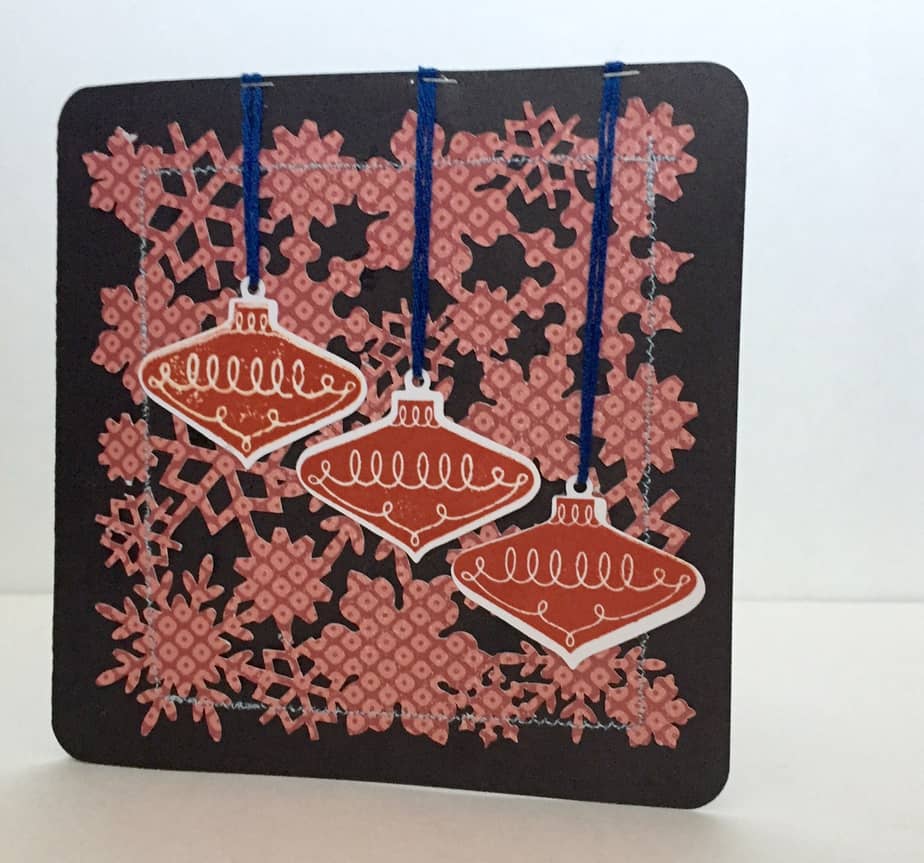 If you already purchased this package, you probably just forgot to login. Click the LOGIN on the top right corner of this page and you'll be back in just a few seconds.