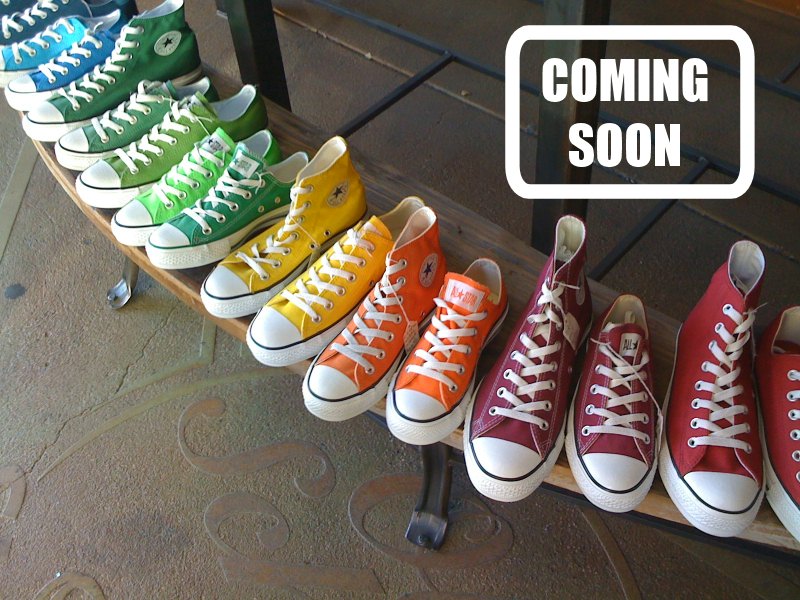 The
Basic Scrapping Course with Paintshop Pro
will help you right from the start:
Whether you are a beginner scrapper,
or you have learned the program on your own,
you will find old tools to review, and new tricks to discover
to create those magical layouts.
Do you want to be informed of when this course will be made available?
REGISTER HERE
to the mailing list and you'll get all the news about the Campus
AND THIS COURSE!
and we can make this course just the way you want.
Your opinion counts!