Have you ever considered creating a custom calendar for a holiday gift?
They are great to share with family and friends and you can showcase any photo you want.
But you wish you could make them on a budget?
YOU CAN!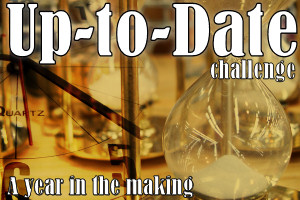 Can you get a custom calendar for only $5?
Can you get 5 custom calendars for $5?
Can you get unlimited custom calendars for $5?
YES YOU CAN
RIGHT HERE
Join us for this 7 day challenge that will guide you through the creation of your own custom calendar.
 
You will end up with a first calendar that you can print yourself, at home.
And you will have all the supplies and instructions to create as many custom calendars as you want for 2018.
Here is a peek at MY first page. What will yours look like?
Join us for this challenge
You don't work fast enough to create all those pages?
You will have enough time before the New Year!
You have never done digital scrapbooking before?
This will NOT be a scrapbooking challenge per say
You have never used Paintshop Pro before?
You will get help and support

throughout the challenge
You don't even have a copy of Paintshop Pro?
You can download PSP and complete the challenge during the 30 day FREE trial period
You can register at any point before or during the 7 days, 
as you'll get earlier links as a summary at the end.

 >> Unlimited custom calendars for only $5 <<
Start anytime (before 2018!)
Ready?
(if you already have an account in the Campus, make sure you log in before clicking the button so the access will be correctly associated with your account)
(DIAMOND members get automatic FREE access to this event)