Lesson 5
This is my fifth page. Log in to access the supplies and tutorial.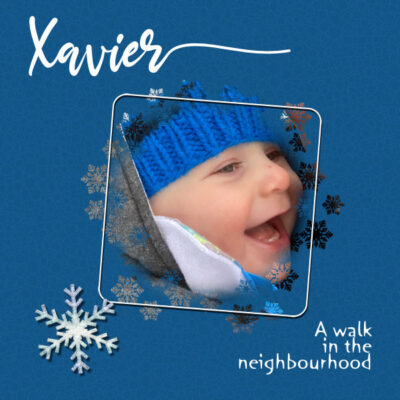 This workshop is currently only available to DIAMOND members.
If you have never tried our DIAMOND membership, you can get full access for a week for $1.
Check our membership HERE.
This will also give you access to the lessons and extra supplies in this workshop.