In order to help out in times where people have to stay in their house, isolated, and maybe bored, we will be offering free Master Classes on a rotating basis. Classes will change every week to keep you busy.
Downloads of the videos or the written guidebooks will not be included.
Stay home and stay safe.
This situation and this page will only be temporary.
Current class: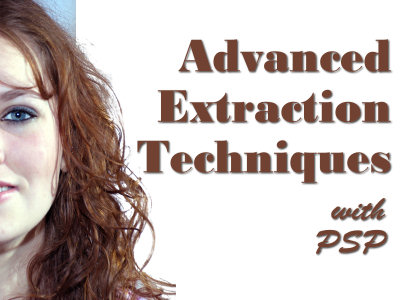 However, you need to be logged in to be able to view this free class.
Click on the Login link on top of this page, or Register, if you don't already have an account in the Campus.