November 16, 2022 at 10:27 pm
#86722
Suzy
173

Junior
Christine, you did a great job for a rookie, but it does take a long time, doesn't it?  I'm not even a rookie and I bet I spent 5 hours on this stupid thing!
Lesley, same here!  I can't even see, so when I add a new layer, I actually do not use the default "Raster 1" or whatever, I use something like "Border"or the exact text, e.g. on my card "Get Well Soon".  That helps a little bit. Not a lot but a little!  Carole is a fan of "groups", so pay attention to those. She might have 5 or 6 layers in a group, so that shortens the long list by a lot.
I really want that font, Holiday Melodine?, but it's a little too expensive. I didn't see the bundle!
Bonnie  gave me this idea, thank you! — for everybody at the Daffodil Society meeting to sign!
Ok. I pretty much have no idea how to get it in the forum from the gallery, so here goes!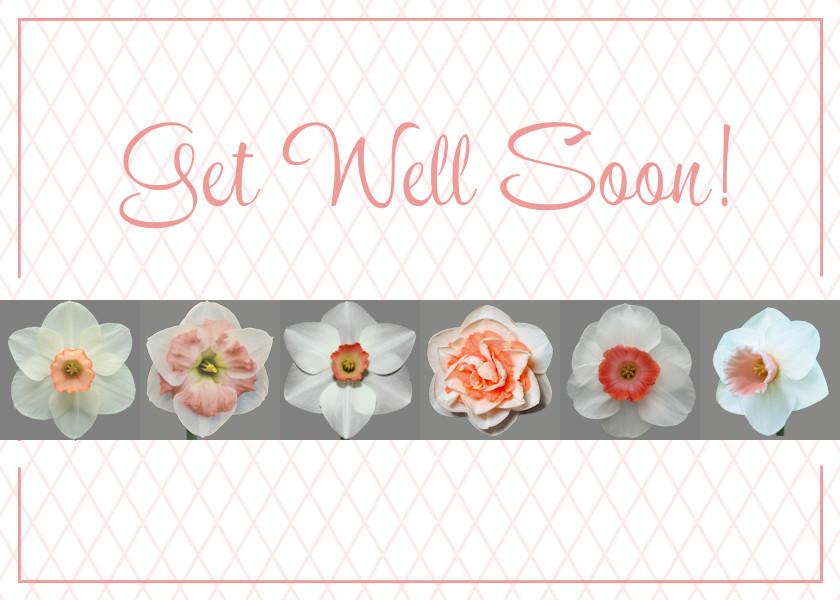 This reply was modified 2 weeks, 4 days ago by

Suzy

.