November 5, 2022 at 1:43 pm
#85777
Suzy
171

Junior
Here is a recap of my question if you need it… I want to make 2 px keylines on frames that are exactly .33″ from the photos/openings on frame like the first one with three pics (made with your multi photo frame2 script).  As an alternate, I also want a 2 px keyline .33″ from the OUTSIDE edge of the frame with 9 photos.  All the exact dimensions from the photo or edge, all 2 px, and all with square corners, not rounded.
If you want the originals of these, full size, I can send them to you email. Let me know.
Maybe don't spend too much time on this — I expect other members already know how to do it….Here is Sue Thomas'es lovely October "what are you doing?" image. These aren't keylines exactly, but they are uniformly spaced, are 2 px (or close)  and have the square corners I'm after.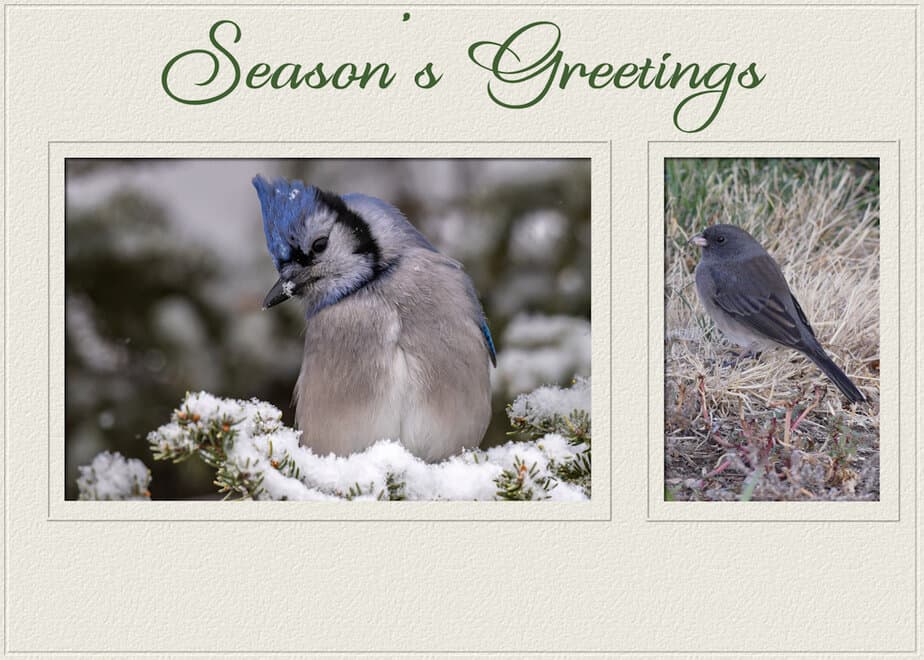 Suzy
This reply was modified 3 weeks, 4 days ago by

Suzy

.