May 28, 2022 at 2:26 am
#77290
Susan Ewart
431

Enthusiast
What a cool script I just bought (On Sale too!) Word Frame 5.  I can see so many applications for this script from layouts to cards or a front page to an album or calendar.  Check out the thread "New Script – Word Frame 5" to see more beautiful samples.
Corrie, it looks like you had really nice weather for your trip.
Sue, I love that layout.  I love swallows, (especially barn swallows).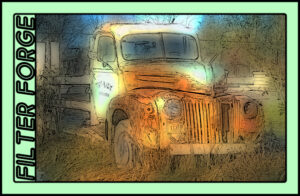 Cass-Word-Frame-5-Script-test-resized