May 24, 2022 at 3:01 pm
#77191
James Durrant
116

Junior
Here is my final QP7.
I visited Aira Force earlier this year just as the Daffodills were starting to flower and was as impressed as a visitor over 200 years ago.
William Wordsworth wrote his poem 'Daffodills'after he and his sister Dorothy walked around Glencoyne Bay, Ullswater near Aira Force on 15th April 1802.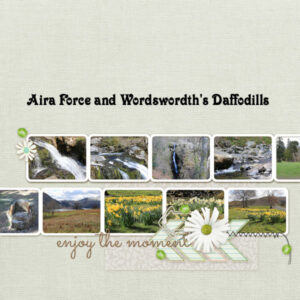 Busy-QP7-600