April 2, 2022 at 1:52 am
#74709
Susan Ewart
377

Enthusiast
I was inspired by Corrie and Ann to make a cover page.  What a pleasure to still see so many beautiful pages coming.
Ann, that's a beautiful page.  I saw a show about people that go around the world rescuing big cats from circus's.  they live in horrid conditions and are treated inhumanely.  I cried my way through the whole thing.  Sad to say but humans are a scourge on this planet.  I hope that bill gets passed.
This layout is much darker looking than when I have it in PSP.  Is that because of it being a jpg file not having as much image information as the full size PSP file?
Fonts are ABeeZee (I think might be google font, was in my font viewer I got) and Samantha Upright from Creative Fabrica (it finally came on sale – the full version with many many glyphs).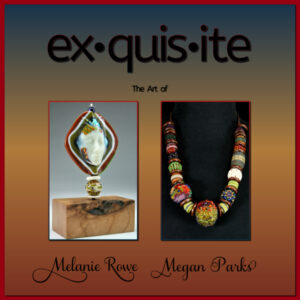 Cover-page-Template-WS-600