February 16, 2021 at 2:53 pm
#53465
Cristina
1169

Superfan
Here is my Day 6.
I love the linoleum technique; it creates unique patterns depending on the starting color, as we can see here.
The "linoleum" butterfly was created with a brush.
Credits: Background paper "Dady_DCS_Les DiCtonS_Pap" — Border stitch "KAagard" — Alpha "Cassel" Alpha Maker Sample
Fonts: Britannic Bold, Love Valentine, Abraham, and Typewriter.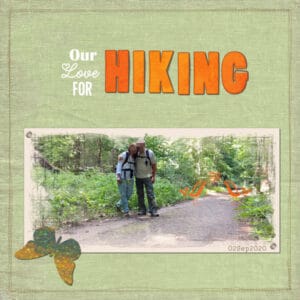 2021Feb-Day6