July 22, 2020 at 9:24 am
#45318
MoniqueN.
31

Rookie
Practice helps 🙂
My PSP is in Dutch so I have to translate settings 🙂
Carole, is there a setting that's most used for the shadow? Especially for he opacity and fade? I used 10,10, 50,20 now.
If you would like to make a project and print it as a 20/25 cm photo, will you still start with a 3600/3600 canvas or another setting?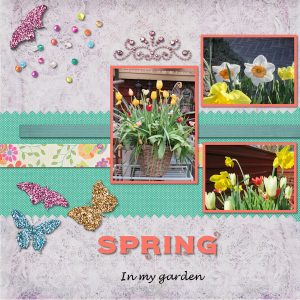 project4-deel-2-600