January 22, 2020 at 12:44 pm
#37897
Lydia
28

Rookie
Today I practice to put frames around multiply photo's in a project.
Filling the selection border with a colour was not good.
So I made a new layer and then it went perfect.
Is this because of the hight quality of the photo's … ?
Or did I do something wrong?
This reply was modified 8 months ago by

Lydia

.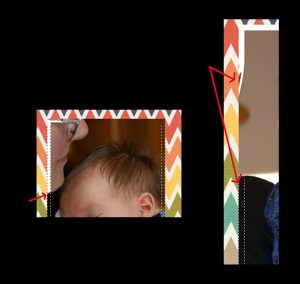 filling-frame