January 16, 2020 at 9:22 am
#37548
Graham Wroe
7

Rookie
Back to school Day 3 lesson done and (at least partially) absorbed.
needed a quick pic to post to make my friends jealous of my recent Caribbean cruise!
Next is to try to set up my own website to post my projects onto – much better than just having millions of pics sitting on my hard drive.
See you all next time
Graham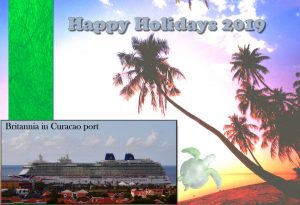 Project-3