August 26, 2019 at 9:10 pm
#33694
libera
641

Enthusiast
Hi David, to save your PSP-Work as a RIF is the wrong way and as Sue already said you always get this notification in PSP. First you save your layout as a PSP-Image and then as a JPG. Once it is a JPG you resize your image 600×600 and save it again. May this help?!
Look for a file folder "Corel Auto-Preserve", may be a part of your work is still saved there.
This reply was modified 1 year, 1 month ago by

libera

.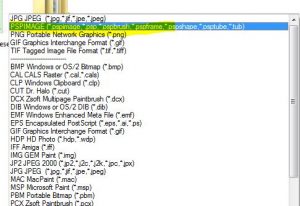 save-as-psp