June 14, 2018 at 4:14 pm
#19408
Cristina
1094

Superfan
This is my contribution to this challenge. As a base, I used the template from the Lab 7-09. All papers are from Day Dreams 'n Designs (May Blog Train).
Freebies from Cassel: Flower Power Sample (Flower Power Script) and Star Confetti Tube.
I also used from Cassel the StitchEdges2 Script for the title and Crochet Lace Edge Tube.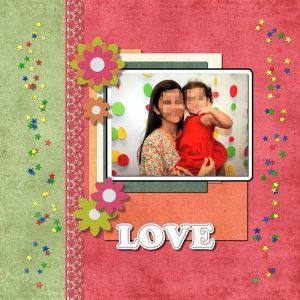 challenge-Freebie-201806Jun-Star-Confetti-Forum