May 26, 2018 at 9:31 pm
#19090
redradar
67

Junior
Thank you, Annie. I chuckled at your missing photo of and commentary about Izzy the kitty!
Very sorry to hear about the loss of your friend, DeLoris. A good friend of ours also passed away recently and unexpectedly; the memorial service will be next Sunday.
Here's my Day 6 challenge completed.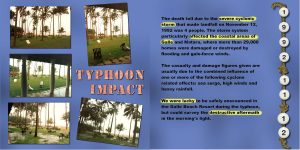 double-take-challenge-11-12-combined-600px