August 14, 2017 at 7:57 am
#14518
Cristina
1053

Superfan
As I don't have any new photos connected to this theme, I repeated the same ones I used for the TOYS challenge in May.
I made two papers using cass-BuildingBlocks PspTube freebie. One of them I used for the background and arrows, and I used both to create the circles.
I used cass-RibbonFactory script to create the two ribbons and cass-CornerPunchesA brushes. I added KAagard-NovBYOC_Stitches freebies. The font is Dancing Script.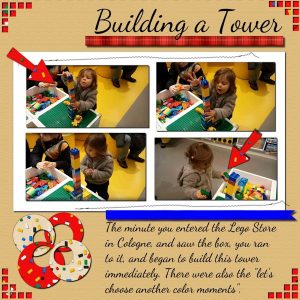 2ß18_08Aug-Building-600